Renee Lambly
Personal Assistant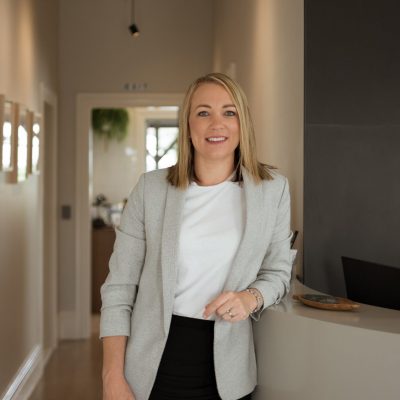 Renee is the team's (or more specifically our Managing Director Annè's) answer to organisation amongst the busy day-to-day activity at the Villa office. An experienced Office Manager and Personal Assistant, Renee brings with her a range of skills gained in her previous roles in New Zealand, Australia and the UK. 
Born and raised in Northland, Renee originally hails from Dargaville and has spent time in Auckland before moving to Sydney and then to London. Renee and her husband travelled the world before moving back to Whangarei where they now live with their three children. Renee understands owning and running a business in Northland as she and her husband own Lambly Builders Limited, a home building company based in Whangarei. 
When she isn't in the Villa office or doing the books for their building company, Renee can be found at the netball courts where she is the coach of her daughter's team and a player herself. She also loves spending time with her friends and family.