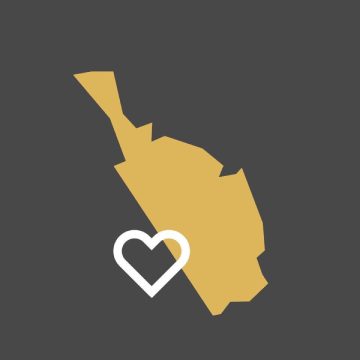 Local Northland Business Directory
I Am A Northland Business
It's time to rally together and support local Northland businesses! 
I Am A Northland Business is an online business directory launched by Villa to help continue our mission of seeing Northland businesses succeed no matter what is thrown at them. We want to encourage Northland locals to search and buy LOCAL.
We are all guilty of opting for the "easy" purchasing option, by choosing big box retailers or overseas suppliers. It's time to rally together and first search local businesses to purchase from, there are so many impressive services available right here on our doorstep!
List your business
If you're interested in being part of I Am A Northland Business please fill in this quick questionnaire and we will get your profile online!
Waitangi Treaty Grounds

Waitangi Treaty Grounds welcomes you on a journey of discovery through Aotearoa New Zealand's most important historic site, wherein 1840 New Zealand's founding document was signed: the Treaty of Waitangi. Features of Waitangi Treaty Grounds include Te Kōngahu Museum of Waitangi, the Treaty House, the carved Meeting House, a carving studio and the world's largest ceremonial war canoe.

Wayan's Balinese Massage & Beauty

Wayan's Balinese Massage & Beauty is an affordable place for massage & beauty.

WRMK Lawyers

WRMK Lawyers is Northland's largest law firm. Based in four offices across the North, we are proud of our reputation of being there for our clients whenever they need us. We believe in the importance of communication and being accessible, and have a strong focus on innovation, performance and excellence. We were the only Northland law firm named on NZ Lawyer's 2020 Innovative firms list and were awarded Regional Firm of the Year at the 2019 NZ Law Awards.

Zest Brokers

Straight-up advice you can trust. Whether you're a first-timer or a seasoned homeowner, we can help you get the right mortgage at a competitive interest rate.